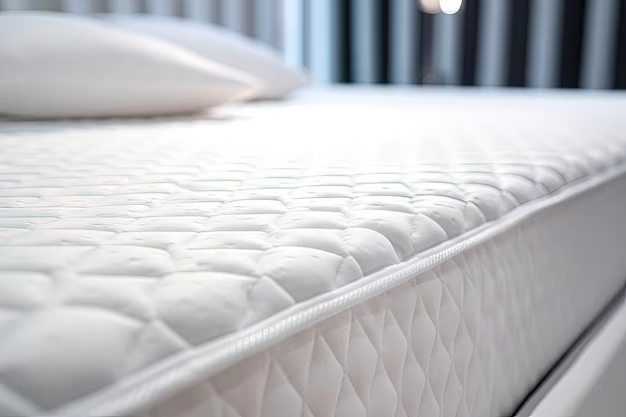 Introduction
Chennai, a city that gracefully blends its rich cultural heritage with modern living, understands the importance of a good night's sleep. When it comes to finding the best mattresses in Chennai, from top brands that promise quality and comfort, Furnishing Touch emerges as the ultimate destination. This article will guide you through why Furnishing Touch is renowned as the top choice for quality mattresses in Chennai and how it can elevate your sleep experience.
Exploring Furnishing Touch
Nestled in the bustlingAC 114, 4th Ave, near Subway & Cake Point, Shanthi Colony, AC Block, Anna Nagar, Chennai, Tamil Nadu 600040, Furnishing Touch isn't just a showroom; it's a treasure trove of inspiration for homeowners, decorators, and design enthusiasts. As the top destination for quality mattresses in Chennai, Furnishing Touch excels in several aspects that set it apart:
Diverse Range of Mattresses: Furnishing Touch offers an extensive and carefully curated collection of mattresses that cater to diverse sleep preferences. Whether you seek orthopedic support, memory foam bliss, or something else, their range has it all.
Uncompromising Quality: Quality is a core value at Furnishing Touch. Their mattresses are sourced from top brands renowned for their durability and comfort. Each mattress reflects their commitment to maintaining the highest standards of quality.
Expert Guidance: The team at Furnishing Touch comprises seasoned professionals who possess an in-depth understanding of sleep science and comfort. They don't just sell mattresses; they offer expert guidance to help you find the right mattress that aligns with your sleep needs.
Customization Services: Furnishing Touch recognizes that every individual has unique sleep requirements. They provide customization services to ensure that your mattress suits your comfort preferences perfectly.
Budget-Friendly Options: Furnishing Touch believes that a good night's sleep should be accessible to all. They offer a range of budget-friendly mattress options, allowing you to invest in your sleep without breaking the bank.
Convenient Shopping: Furnishing Touch's strategic location in Chennai ensures easy access to their showroom. You can explore their extensive collection of mattresses at your own pace, and their commitment to delivering excellent customer service guarantees a hassle-free shopping experience.
Why Choose Furnishing Touch?
When you choose Furnishing Touch for your mattress needs in Chennai, you're not just buying a bed; you're investing in the quality of your sleep and overall well-being. With an unwavering commitment to quality, a diverse array of options, and expert guidance, Furnishing Touch ensures that your mattress becomes an integral part of your sleep routine, providing the comfort and support you need for restful nights.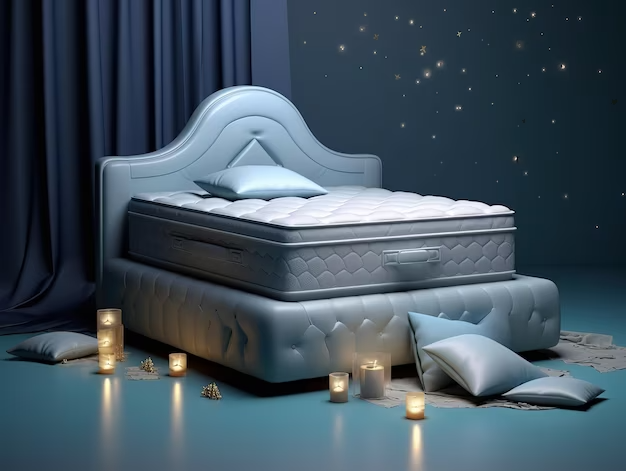 Conclusion
A good mattress is more than just a piece of furniture; it's a key factor in ensuring a healthy and restful sleep. When you're in search of the best mattresses in Chennai from top brands, Furnishing Touch is the name that stands for quality and comfort. Chennai's residents can trust Furnishing Touch to help them enhance their sleep experience and embrace each new day with energy and vitality.
If you are looking to buy one click here, contact us here
Follow us on Instagram