It all began when Rajendra Gour fitted his first made-to-measure curtain in 2004, since then we've been dedicated to exceeding our customers' expectations every step of the way. Over the years, with our exemplary quality and service, our never-ending zeal has made us get better each day. We beautifully unite luxury & style to serve range of customers from high street retailers to commercial and institutional buyers, architects, reputed interior designers to bespoke luxury projects including homes, hotels & luxury projects. Innovation being one of our strong points, our team of designers aims at bringing in new trends to match your design aesthetics.

Professional touch
Welcome to Furnishing Touch where you will experience the values of engaging passionate seasoned professionals committed to delivering quality work that meets your every need and excels on expectations.
Leading furnishing destination
As Chennai's leading furnishing destination, we are passionate about transforming customers' vision into reality by ensuring that our products are versatile, trendy besides enhancing your surroundings into glamourous interiors.
Only the best
Furnishing Touch is a celebration of all things beautiful where our exquisite collection of curtains, blinds, mattresses, rugs, carpets, wallpaper and furnishings have been curated exclusively to meet your aspirations.
Customer first
Our customers are at the heart of everything we do. They love us for our attention to detail, technical expertise, creativity, and true professionalism that we bring to every project.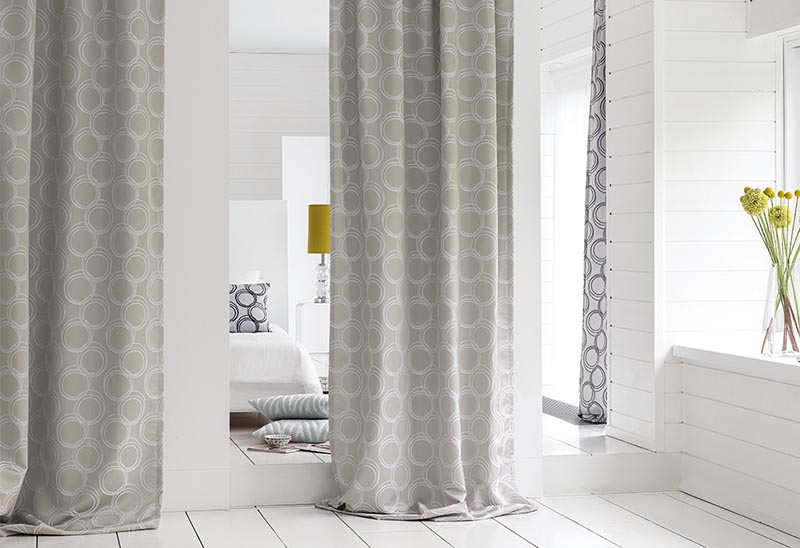 We're only happy when you are
From the minute you get in touch to the magical moment you stand back and admire the end result, we're only happy when you are. 
Of course, you expect beautiful blinds, shutters and curtains, made to fit perfectly. That goes without saying. But with Furnishing Touch you'll get the best advice on the perfect solution for your space. And we'll always work to your budget.
Lovingly crafted by our skilled team
When you buy a window dressing from Furnishing Touch you can be sure it's been lovingly finished to the highest standard. Supported by experienced administrative, manufacturing and installation teams, you can have total confidence when dealing with us.
Numbers Speak For Themselves!