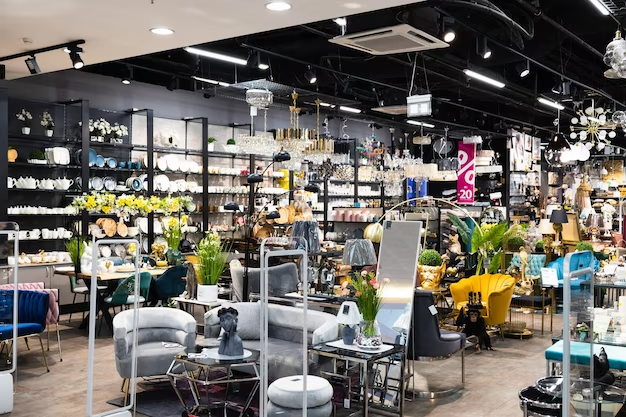 Chennai, a city known for its rich culture, history, and vibrant lifestyle, is a place where tradition and modernity coexist harmoniously. In this bustling metropolis, the quest to create stylish and inviting living spaces is a shared aspiration. To cater to this demand, a plethora of home decor shops have emerged, each offering its unique blend of style, quality, and affordability. Among these establishments, "Furnishing Touch" stands out as a distinguished shop, setting new standards for excellence in Chennai's home decor landscape. In this article, we'll embark on a journey to explore the world of home decor shops in Chennai, with a special focus on the renowned Furnishing Touch.
Home Decor Shops in Chennai: A World of Possibilities
Chennai boasts a diverse range of home decor shops, each presenting a distinctive combination of design sensibilities and product offerings. These shops cater to the varied tastes and needs of Chennai's residents, enabling homeowners to transform their living spaces into cozy and aesthetically pleasing havens.
Furnishing Touch: Where Elegance Meets Affordability
Nestled conveniently in Chennai, Furnishing Touch is not merely a home decor shop; it is an experience waiting to be discovered. As you step inside, you are instantly enveloped in an atmosphere that radiates sophistication and style. The mission of Furnishing Touch is simple yet profound: to provide Chennai residents with a thoughtfully curated selection of home decor and accessories that redefine opulence and elegance.
A Diverse Range of Offerings
What sets Furnishing Touch apart is its ability to offer an expansive and meticulously curated collection of home decor and accessories, catering to a wide spectrum of tastes and budgets. Whether you're in search of budget-friendly options or iconic luxury pieces, this shop is your ultimate destination. From exquisite wall art to sumptuous cushions, from designer tableware to elegant candle holders, Furnishing Touch redefines quality, elegance, and affordability in home decor.
Quality That Speaks Volumes
At Furnishing Touch, quality is not negotiable. Every product in their collection undergoes rigorous scrutiny to ensure it meets the highest standards of craftsmanship and durability. Collaborating with trusted manufacturers and artisans, Furnishing Touch brings Chennai's homeowners the very best.
Affordable Elegance for All
Furnishing Touch understands that creating a home that reflects your personal style should not be synonymous with breaking the bank. Their unique strength lies in their ability to seamlessly blend elegance with affordability, making opulent home decor and accessories accessible to all. This unique combination has made Furnishing Touch a beloved destination among Chennai's discerning residents.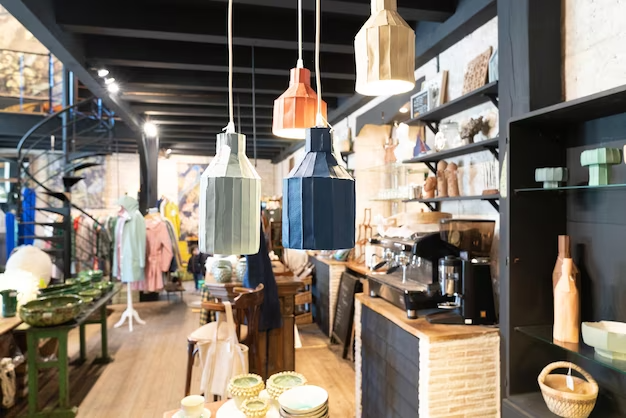 In Conclusion
Chennai's home decor shops offer a plethora of choices for homeowners eager to transform their living spaces into stylish and inviting havens. Among these, Furnishing Touch stands as a testament to quality, elegance, and affordability. Whether you're planning a comprehensive home makeover or simply seeking to refresh specific elements of your home decor, this shop has the products, expertise, and passion to bring your vision to life. Whether you visit their physical shop or explore their online platform, you'll discover home decor and accessories that resonate with your unique personality and style. With Furnishing Touch, you can elevate your living spaces and transform your Chennai home into an embodiment of sophistication and elegance, all within your budget.
If you are looking to buy one click here, contact us here
Follow us on Instagram