I'm thrilled to introduce you to Furnishing Touch, a gem nestled in our local community, and a beacon for those seeking to infuse their living spaces with a touch of elegance, personality, and functionality. As a revered home accessories store conveniently located nearby, Furnishing Touch excels in offering a curated selection of exquisite and diverse home accessories to adorn and elevate your home.
Walking through the doors of Furnishing Touch, visitors are immediately welcomed into a world of tastefully curated home accessories. The store's layout is designed with purpose, guiding customers through a meticulously arranged display of decor items. From captivating vases to alluring accent pieces, from ornate sculptures to beautifully crafted lamps, each item radiates an air of sophistication and charm.
The defining characteristic of Furnishing Touch lies in its commitment to diversity. The store caters to an array of tastes and design preferences, ensuring there's something to resonate with every individual's unique vision for their home. Whether your style leans towards modern minimalism, classic elegance, or an eclectic mix, the store's collection caters to varied design sensibilities.
What truly distinguishes Furnishing Touch is its dedication to quality and uniqueness. Each item is carefully chosen for its craftsmanship, ensuring not just aesthetic appeal but also durability. Additionally, the store proudly showcases the work of local artisans, introducing a touch of exclusivity while supporting the talents of the local creative community.
The store's knowledgeable and passionate staff go beyond being sales associates. They are design enthusiasts ready to assist and guide customers in finding the perfect accessories to complement their homes. Their expertise and friendly approach enrich the shopping experience, offering insights, suggestions, and a personalized touch to each visit.
In acknowledgment of the evolving landscape of retail, Furnishing Touch extends its offerings online, providing a platform for customers to explore and select accessories from the comfort of their homes. This online presence adds an element of convenience and accessibility, catering to the needs of customers seeking the perfect pieces for their spaces.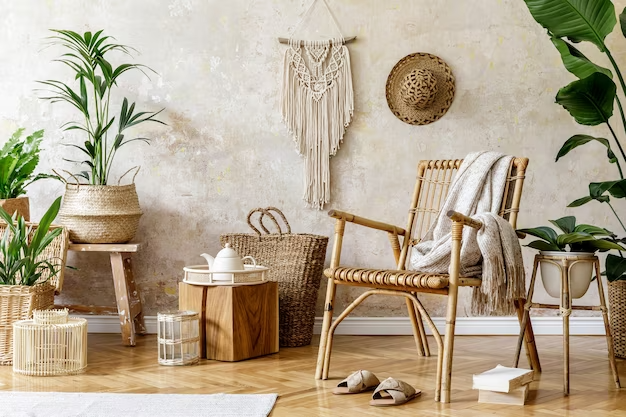 Furnishing Touch stands not just as a store but as an invitation to transform houses into homes, ones that reflect individual style and taste. Its diverse range, unwavering commitment to quality, and exceptional service make it the go-to destination for those in pursuit of high-quality and distinctive home accessories.
For those eager to enrich their living spaces and searching for a home accessories store nearby, Furnishing Touch stands as an exceptional choice. A visit to this store may mark the beginning of an exciting journey toward a more personalized, visually stunning, and inviting home.
Indulge in the art of accessorizing your home. Visit Furnishing Touch and let your living spaces reflect your unique style and taste through a carefully curated selection of beautifully crafted and thoughtfully chosen accessories.
If you are looking to buy one click here, contact us here
Follow us on Instagram