Welcome to Furnishing Touch, your ultimate destination for all your home furnishing needs. When it comes to creating a peaceful and rejuvenating sleep environment, the quality of your mattress plays a vital role. At Furnishing Touch, we understand the importance of a good night's sleep, which is why we are committed to offering you the finest quality mattresses that will revolutionize your sleep experience.
Unparalleled Quality
At Furnishing Touch, we believe that quality is the foundation of a great mattress. We have partnered with leading manufacturers who share our passion for excellence. Our mattresses are crafted using the finest materials and advanced technologies, ensuring superior comfort, support, and durability.
We understand that investing in a mattress is an investment in your overall well-being, which is why we adhere to rigorous quality control measures at every stage of production. We are dedicated to delivering mattresses that not only provide exceptional comfort but also stand the test of time, ensuring you wake up refreshed and rejuvenated every morning.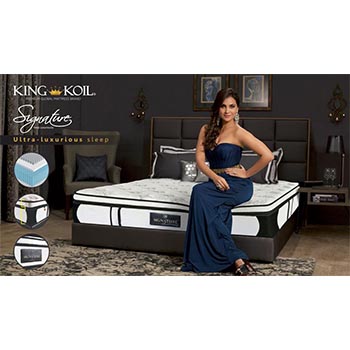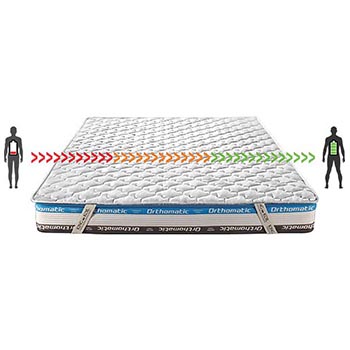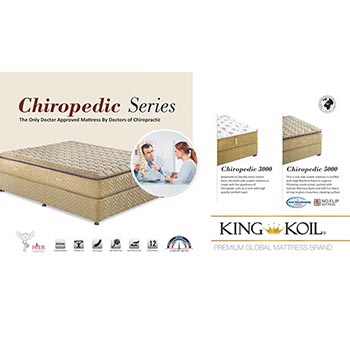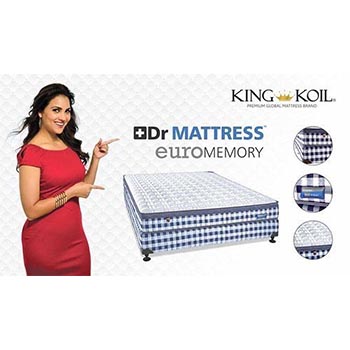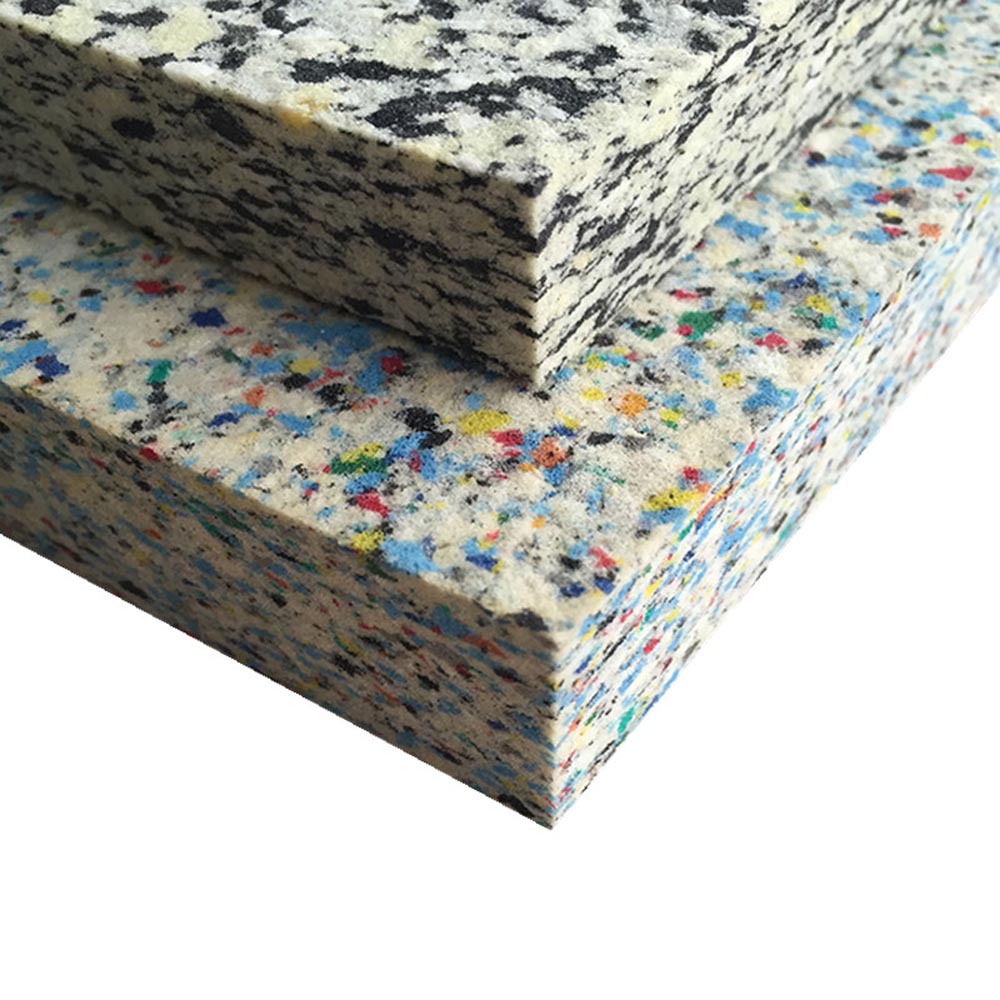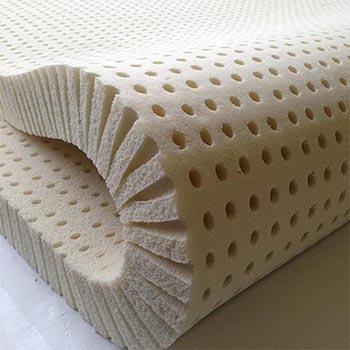 Previous image
Next image
A Mattress for Every Sleeper
We recognize that every individual has unique sleep preferences and requirements. That's why we offer a wide range of mattress types to cater to diverse needs. Let's explore some of the mattresses available in our collection:
Memory Foam Mattresses: Our memory foam mattresses are designed to provide optimal support and pressure relief. The high-density memory foam conforms to your body shape, alleviating pressure points and ensuring a comfortable sleep experience. Experience the ultimate in luxury and coziness with our range of memory foam mattresses.
Pocket Spring Mattresses: If you prefer a mattress with enhanced bounce and support, our pocket spring mattresses are an excellent choice. These mattresses feature individually encased coils that respond to your body's movements, providing targeted support and minimizing motion transfer. Enjoy a restful sleep with our pocket spring mattresses.
Latex Mattresses: For those seeking natural comfort and hypoallergenic properties, our latex mattresses are an ideal option. Made from sustainably sourced latex, these mattresses offer exceptional breathability, durability, and resilience. Experience the benefits of organic comfort with our range of latex mattresses.
Orthopedic Mattresses: Our orthopedic mattresses are specially designed to provide extra support for those with back or joint pain. These mattresses offer targeted support to align your spine properly, promoting a healthier and more restful sleep. Wake up feeling refreshed and ready to take on the day with our orthopedic mattresses.
Indian Mattress Brands We Offer
In addition to our in-house collection, Furnishing Touch is proud to feature some of India's most well-known and trusted mattress brands. These brands have established themselves as leaders in the industry, delivering exceptional quality and comfort to countless customers across the country. Some of the renowned Indian mattress brands we offer include:
Sleepwell:
With a legacy spanning over five decades, Sleepwell is one of India's most trusted mattress brands. They are known for their innovative sleep solutions and a wide range of mattresses catering to different needs and preferences.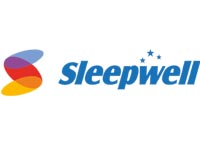 Kurl-on:
Established in 1962, Kurl-on is a household name when it comes to mattresses. They offer a diverse selection of mattresses, including foam, spring, and orthopedic mattresses, known for their comfort and durability.
King Koil:
King Coil is a renowned brand known for its quality and affordability. They offer a range of mattresses designed to provide comfort and support for a restful sleep.
At Furnishing Touch, we believe in providing you with a vast array of options to find the perfect mattress that suits your needs and preferences. Our knowledgeable staff is always available to assist you in making an informed decision, ensuring you find the mattress