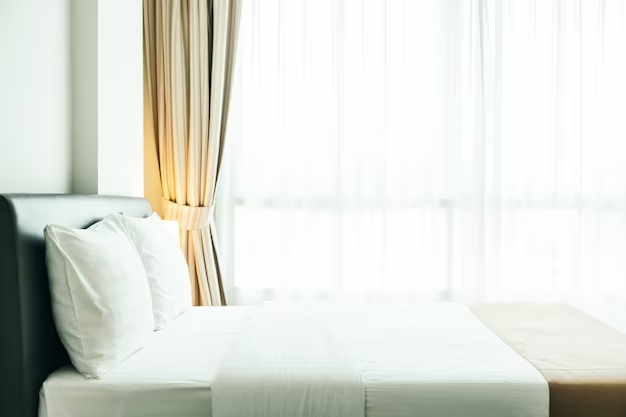 Your home is your sanctuary, a reflection of your personality and style. The right home furnishing products can transform your living spaces into a cozy and inviting haven. In the bustling city of Chennai, where tradition and modernity blend harmoniously, "Furnishing Touch" stands out as the go-to destination for quality home furnishing products at the best prices. In this article, we will take you on a delightful journey through this exceptional store, highlighting their offerings in curtains, mattresses, cushions, and more.
The Essence of Furnishing Touch
Conveniently located in Chennai, Furnishing Touch is not just a store; it's an experience. As you step inside, you're enveloped by an ambiance that radiates sophistication and style. The store's mission is straightforward – to provide Chennai residents with a carefully curated selection of home furnishing products that combine quality with affordability.
A World of Choices
Furnishing Touch is renowned for offering an extensive and meticulously curated collection of home furnishing products that cater to diverse tastes and budgets. Whether you're a fan of timeless classics or embrace contemporary designs, this store has something to satisfy every aesthetic preference. Let's dive into some of their key product categories:
Curtains for Every Mood: The right curtains can transform a room instantly. Furnishing Touch offers an array of curtain options, from elegant drapes to breezy sheers, all designed to elevate your living spaces. With a wide range of colors, patterns, and textures to choose from, you can set the perfect mood for every room in your home.
Mattresses for Restful Sleep: Quality sleep is essential for your well-being. Furnishing Touch provides a selection of mattresses that combine comfort and affordability. Whether you prefer a firm mattress for proper support or a plush one for a cloud-like feel, they have options to ensure a good night's rest.
Cushions for Style and Comfort: Add a touch of personality and comfort to your living room with their cushions. These budget-friendly cushions come in various designs and sizes, making it easy to revamp your living space without a major overhaul.
Rugs and Carpets for Cozy Floors: Nothing ties a room together like a beautiful rug or carpet. Furnishing Touch offers a collection of rugs and carpets that bring warmth and elegance to your floors, creating a cozy atmosphere that you'll love coming home to.
Throws and Blankets for Extra Comfort: When you want to cozy up on a chilly evening, their throws and blankets provide the perfect solution. Available in various colors and materials, these budget-friendly options keep you warm and stylish.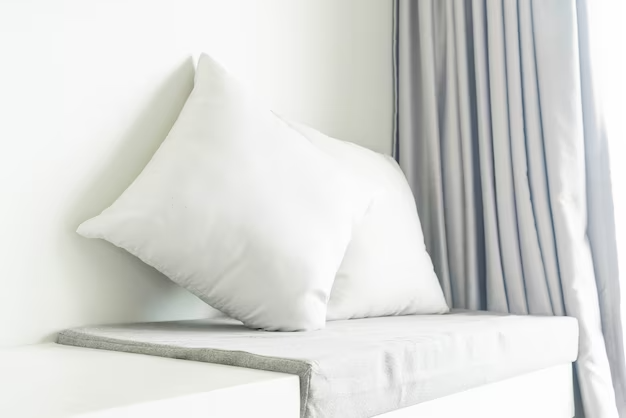 Quality Assurance
Furnishing Touch doesn't compromise on quality. They collaborate with trusted manufacturers and artisans to ensure that even their budget-friendly products meet high standards of durability.
In Conclusion
Discover affordable elegance at Furnishing Touch in Chennai. Whether you're redecorating your entire home or just looking to refresh a few key elements, this store has the products, expertise, and passion to help you achieve your home furnishing goals without straining your budget. Explore their wide range of curtains, mattresses, cushions, and more, and let them add that special "furnishing touch" to your home that reflects your unique personality and style, all at the best prices in town. Visit their store or explore their online platform to transform your living spaces into the cozy and inviting haven you've always dreamed of.
If you are looking to buy one click here, contact us here
Follow us on Instagram